A team of professionals dedicated to the mission and vision of NCFA
With decades of experience in clinical, policy, and professional practice, Ryan
is a trusted leader and go-to expert on
all matters of adoption.
Amy's dedication to excellence,
combined with her broad skill set and organizational experience enable NCFA's membership program, annual conference, and constituent services to flourish.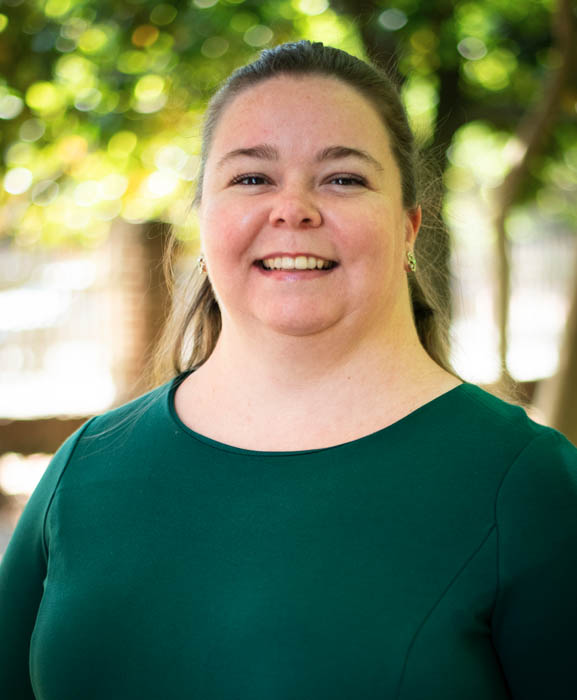 Megan's proven expertise in nonprofit fundraising, development, and event planning is a critical part of advancing our mission in collaboration with partners, supporters, and friends of NCFA.
DIRECTOR OF COMMUNICATIONS
Kristen works to help NCFA communicate with clarity and excellence to drive constituent engagement and create new growth opportunities for the organization.
ADOPTION EDUCATION MANAGER
Creating high-quality, adoption-specific educational offerings is a cornerstone of NCFA's programs. Nicole effectively manages a range of responsibilities to bring these resources to thousands of people in the adoption community every year. 
ADOPTION EDUCATION SPECIAL PROJECTS MANAGER
Janelle has been personally and professionally involved
in local and national child and family advocacy efforts
for over 25 years. She provides vital support to NCFA's
online training courses and conference planning.
OFFICE & PROGRAMS ASSISTANT
Gina is an integral part of the team providing administrative support to all areas of the organization and leveraging her years of experience in event and association management to strengthen NCFA's programs.
Officers
Mike Thorne, Chairman
Andrea Vavonese, Chair-Elect
Lisa Sinclair, JD, Vice-Chair
Jane Castanias, JD, Vice-Chair
Kyle Clark, MBA, Treasurer
Kate Trambitskaya, JD, Secretary